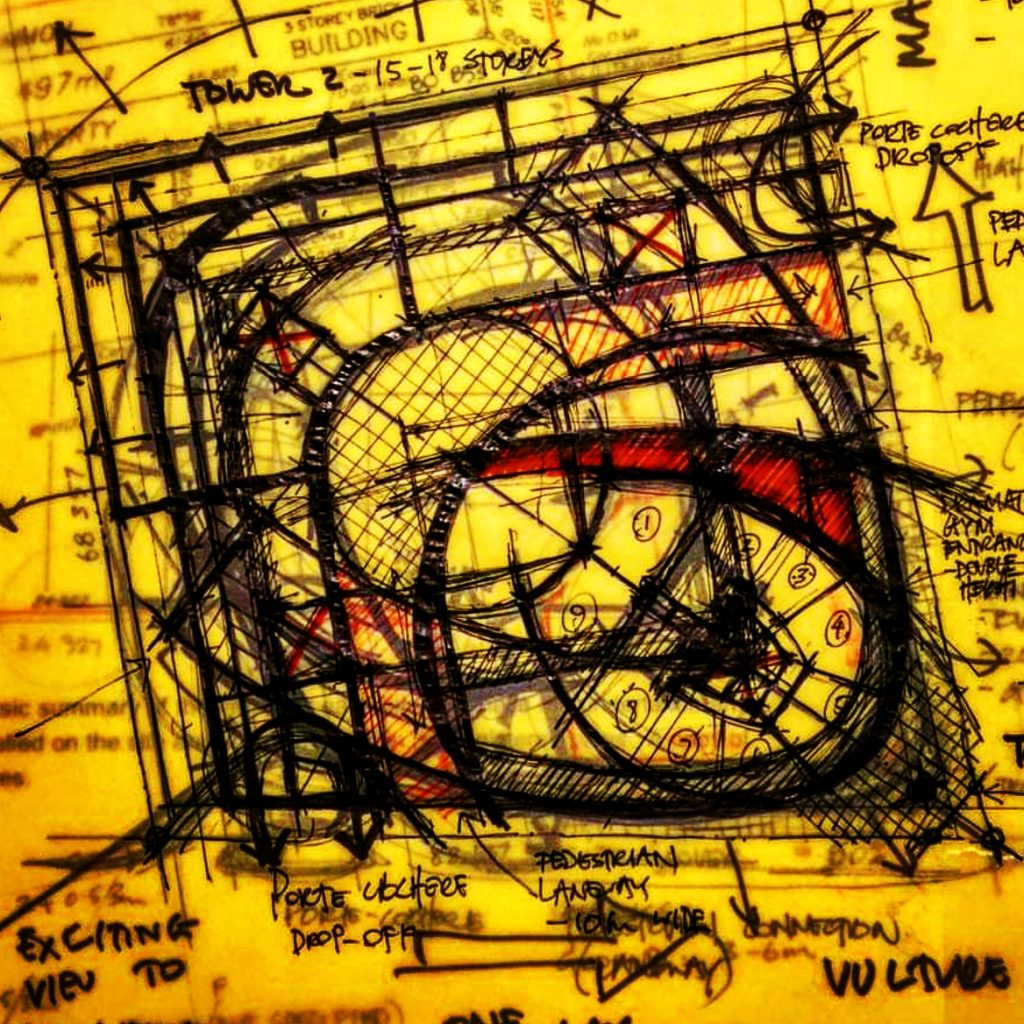 Established in 2014, RealSpace Creative Pty Ltd is a collaborative Architectural design studio based on the Gold Coast, in Queensland, Australia.
The company provides full services for a diverse range of Clients on a wide-ranging portfolio of Residential (Custom designed Detached, Medium Density and Multi-Storey), Commercial, Early Learning/Childcare, Retail and bespoke Art installations/Furniture Design/Graphics.
The practice has particular focus on creating unique architecture and interiors, related to both site and context –with high ambitions of producing work that is innovative, whilst being based on sound economical and environmentally sustainable principles.
The practice also collaborates with Clients in the allied fields Design Management and Project Management.
With a strong and diverse network of like-minded consultants, we can assemble a project team quickly and efficiently – to provide a full scope of services and delivery. We take pride in our clear Communication, Management and Administration skills in leading a team of professionals – providing a coordinated and timely outcome.
RealSpace Creative aims to provide premium architectural services – based on the collective experiences gained from previous work – in order to generate superior standards of practice and design excellence.