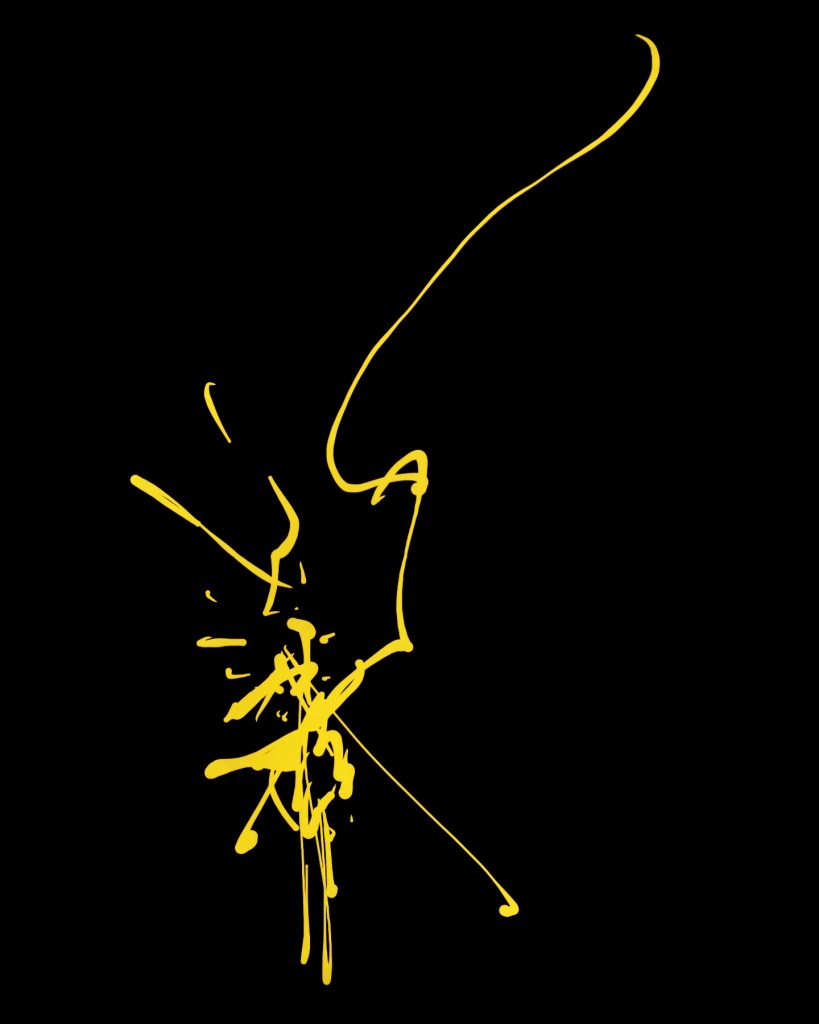 ARCHITECTURE…
A blend of Art, Behaviour, Emotion and Connection.
We believe in an Architecture that shapes our experiences, promotes positivity, improves our lives and creates lasting memories.
We take "An Inspired Approach" to each and every project – not attaching ourselves to any particular style or trend. Our interests go far beyond creating showpiece projects. We would rather write new narratives. Meet, listen and respond to people's desires – in a new, unique way.
We believe that each custom designed project should be highly personal and offer comfort, care and convenience – to cater for an ever-changing lifestyle and respond to its site conditions, be flexible and adaptable for its inhabitants.
Our logo is designed to represent the four basic elements of Space, Light, Form and Function – to create unique environments, where life can be enjoyed and celebrated.
The design of spaces and their coming together – can set a new synergy, a new framework for our daily life. Each project is customized to suit site conditions, landscape, context and budgets. We engage with Clients direct – carefully listening to their wishes and offering opportunities and outcomes that can improve and enhance their lives.
During the process, you will deal direct with the Managing Director of the company – who will be personally involved, through every step of the project. We pride ourselves in clear communication and transparency – inviting Clients to be an integral part of their exciting Journey in Design.