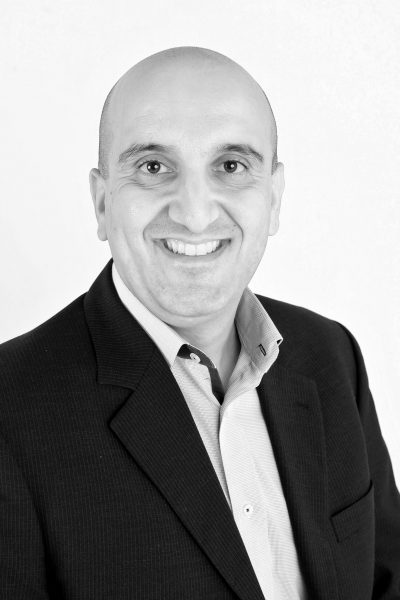 Hooman Jaffar
Managing Director / Principal Architect
Bachelor of Design Studies, University of Queensland 1994
Bachelor of Architecture (Honours), University of Queensland 1996
Registered Architect (Australia)
Hooman is a fully qualified and registered Australian Architect with wide-ranging experiences in the fields of Design, Design Management and Project / Development Management. He has worked across Australia and overseas (Singapore and Qatar) over the past 23 years in the industry. His skills cover residential, retail, healthcare, childcare and civic use, varying in size and scale.
He has had in-depth experience in all stages of a project design from concept to completion.
Throughout his experiences, Hooman has worked closely with client groups and in-house executive management on achieving high standards of design excellence and project delivery.
His passion lies in all aspects of design and development, with a particular focus on lateral thinking and innovative outcomes. He enjoys the processes involved in bringing projects from inception to reality.
During his professional life, he has been involved in multiple design offices, development companies and on construction sites.
In 2014, Hooman initiated his own Architectural Studio – with the goal of establishing a new brand of design: RealSpace Creative
He thrives in team working environments, and believes the best outcomes come from coordinated group interaction and synergies.
He has also experimented with photography, graphics, drawing, painting and product design as alternative outlets for his creative passion.